The Bucket List: Play and Stay at Erin Hills
Welcome to The Bucket List that never ends. Our beautiful game constantly creates new arenas to play on and allows older ones to shine through just when we need a new fix. Wherever the Tour stops for it's US Open is usually automatically added on to the board as an expensive, beautiful and likely painful outing, and this year's edition is no different.
Home of the 2017 US Open, Erin Hills has earned it's spot on your bucket list as designers Dr. Michael John Hurdzan, Dana Fry and Ron Witten laid this beauty over an old corn field. Mowing it down to naturally shaped roller coaster fairways and dry fescue, earth was only moved on four of 18 holes and in bunkers to make this one of Americas most natural golf courses.
This is only the 6th time that a public course hosts the US Open which means you can play it!
So, make your way to Mitchell Airport, in Milwaukee and grab a 50-minute ride to Hartford, Ml. The green fees will set you back $280 and caddies are recommended as this is a walking-only course with no push-carts allowed. Toss the looper $55 and a $65 tip … "for the effort … yah know". There are rooms and cottages that sit off of the first tee which range in price and will make your stagger from the 19th hole back to your room an easy one.
Fairways and greens folks! Enjoy!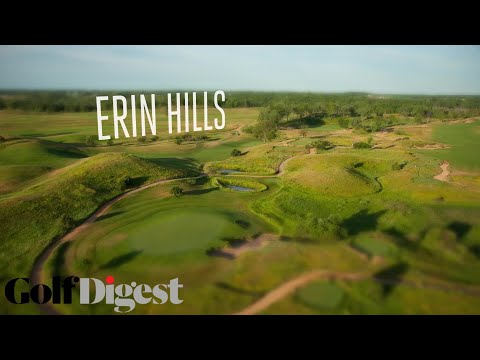 Stay in the loop with Off The Deck