Euro Stars Give Bad Lessons to Fans … And They Listen!
Spend enough time playing our tough game and you'll end up being on the receiving or giving end of a few tips and tricks. Everyone's got a solution for your slice and they're quick to get a towel under your armpit or an alignment stick in your trousers to add humiliation to your open club-face.
Euro Tour players, Martin Kaymer, Padraig Harrington, Ian Poulter and Lee Westwood were challenged to give amateurs the worst advice on their swing-faults and offer embarrassing fixes to "help" them.
Of course, having the opportunity to speak to these guys is exciting enough, so when given advice on your game, you listen. And they did.
Enjoy!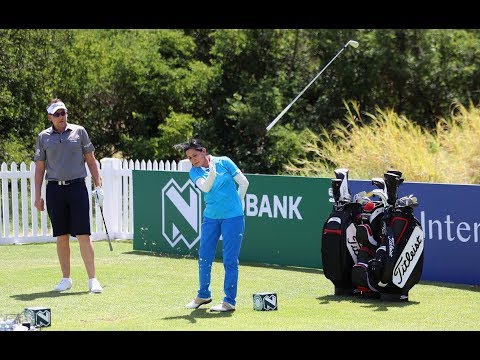 Stay in the loop with Off The Deck