John Daly: Here Comes the Putter-Throw!
John Daly had a tough weekend at the Allianz Championship after withdrawing on the seventh hole on Sunday complaining of a sciatic nerve issue. The 50-year-old legend's back held up just enough as he mustered the strength to throw his putter into a lake on the back of his final hole and left Broken Sound Country Club without comments to the media or fans.
Not a stranger to the club-toss, JD could use some sage advice from some of Happy Gilmour's mentors. Perhaps a chat from Chubbs Peterson or a visit to his "happy place" where beer flows like water.
No sweat John! We've all been there and always enjoy your character on and off the course.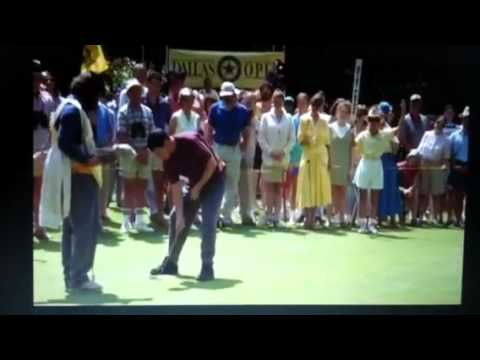 Stay in the loop with Off The Deck