Jordan Speith Opens Up About Head-Games with Obama
Jordan Speith tee-ed it up with Barack Obama at his home course in Texas recently and while on the Late Late Show with James Corden, he revealed how the 44th President got into his head and ended up winning the match.
While on the 7th green, Obama explained to Speith how serious of a job it is to be in charge of such a powerful country and having to react to events all around the world. What rattled Speith, however, was when the former POTUS told him that another perk was seeing the aliens.
"He goes, 'they're freaking crazy looking.' And then he walks up, makes his putt, turns back, walks off the green, leaves it at that and gives me a wink," Spieth said. "And I'm sitting there, I'm not going to sleep for a week!"
They're standing on the 18th green all tied up, Barack stands over his double breaking putt for the win. As it's Speith's home course he said that he's never seen anyone make that putt. A group of people gather around the green and Obama tells Speith that he never misses when there's a crowd watching. He drains the putt and tells Jordan: "Told you!".
Touché, Mr. President!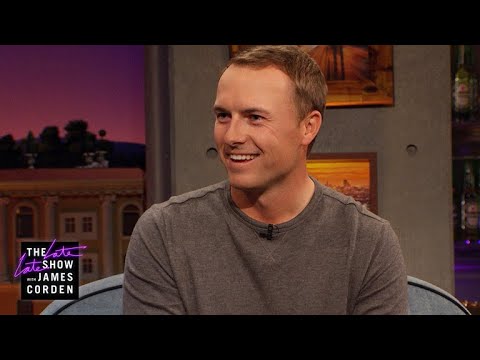 Stay in the loop with Off The Deck