The "Punk" Who Stole from Clint Eastwood is Not "Feelin' Lucky"
Clint Eastwood, an avid golfer and owner of the beautiful Tehama Golf Club in Carmel, has been gun slinging his way from movie to movie for the last half-century. We've watched Dirty Harry handle a .44 Magnum like it was an extension of his arm and shoot bad guys on a whim followed by a quick one-liner and no remorse.
It's hard to comprehend how someone could go behind "Blondie's" back and embezzle money from his golf club and think that he wouldn't get his revenge. Remember Hang 'Em High!? This guy doesn't let things go!
Neal Morton, once a golf-cart driver at Tehama, was given a scholarship by Clint to pay for his accounting education and grow within the company. After he got his diploma, the club hired him to be the director of business affairs where he embezzled over $200 000 for the next five years. He was arrested two years ago and sentenced this week to 19 months in federal prison.
As a man of few words, surely delivered in that raspy voice paired with those squinty eyes and a snarl on his mouth, Eastwood had only this to say:
"No good deed goes unpunished"…
Classic Clint.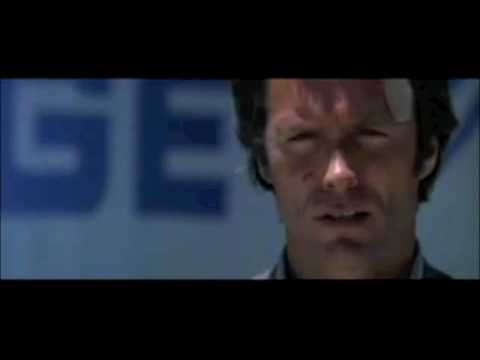 Stay in the loop with Off The Deck