Speith Helps Design Longhorns' New Executive Par-3
Twenty-four years old, eleven wins, three major championships and now some course design experience rounds out Jordan Speith's career as golf's renaissance man.
The University of Texas Golf Club summoned him to over-see the design of their new executive par-3 course called Speith Lower 40 which will be unveiled this month at Jordan's alma mater.
Head designer, Roy Bechtol, had Speith help with design, features and course layout that will sharpen the Longhorns' short game and hopefully lead them to another national championship. The last was won by Jordan and his team in 2012.
"I'm excited about it," Spieth told Kirk Bohls of the Austin American-Statesman. "It's going to be a cool little par-3 golf course that will be demanding visually but still fair for really solid wedge and short-game work. I was definitely very hands-on. I looked at the blueprints, the mapping, the scale. It's cool being part of the design process with Roy because I'm interested in doing that later in life."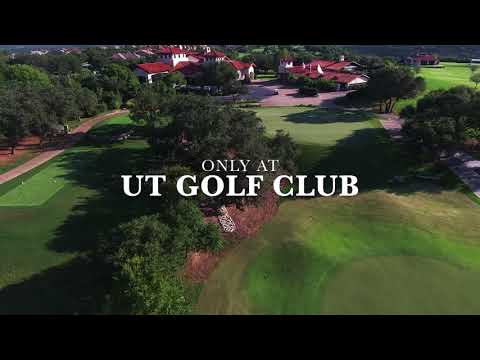 Stay in the loop with Off The Deck