Tommy's Honour to Hit U.S. Theaters on April 14th
The Scottish award winning film, Tommy's Honour, based on the book by the same name is slated to hit US theaters on April 14th and it might be worth missing that late-nine to see it.
A story set in 1866 Scotland tells the tale of father and son duo, Old Tom Morris and Young Tom Morris. Old Tom is the greens-keeper for Royal St Andrews, the town's club- and ball-maker, the man who established the 18-hole standards and three-time winner of The Open Championship. His son, rebelling against his father's ways, outshines him with three Open wins in a row and becomes the first touring professional golfer. The director, Jason Connery, highlights the complicated father-son relationship and the class-struggle they endure
Tommy's Honour has already won Best Feature Film in the 2016 British Academy Scotland Awards for its depiction of the early days of golf and its impact on the history of Scotland.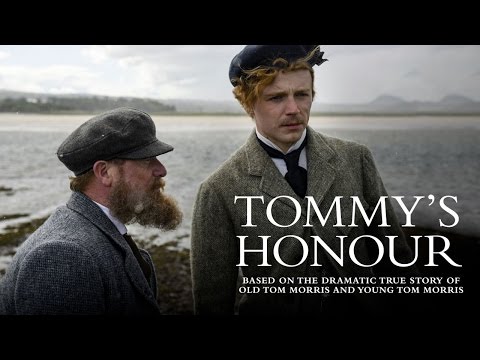 Stay in the loop with Off The Deck